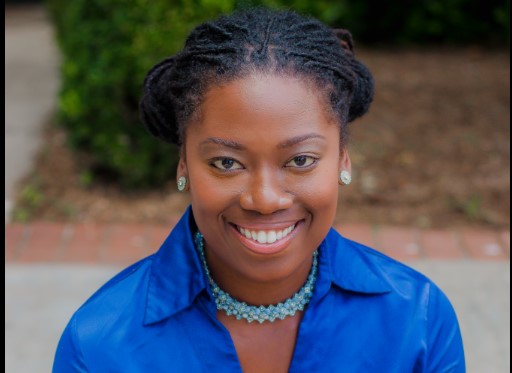 The other day I listened to training that talked about the growing trends in Executive Coaching for high potential leaders in many organizations, and I was impressed to see how the practice is continuing to gain momentum. Gone are the days (well, not completely) where individuals who received coaching in the workplace were seen as dysfunctional, needing to get "back on track" because something went amiss. We now approach the concept with a unique set of questions.
How do you decide who gets a coach?
Do you provide coaching to leaders who are in transition, and have recently adopted a new team?
Do you provide coaching to leaders who are under-performing?
As a consultant for most of my professional career, I seldom if any, had the opportunity to take advantage of company sponsored training and resources. As a result, if I wanted to grow, it was up to me to invest the time, effort, and resources. As organizations continue to develop criteria for assigning executive coaches to leaders, I strongly encourage including a criterion of desire. Does the individual want it? Can they see the potential and value of having a coach? Having a certain level of personal motivation will expand the results of a coaching effort exponentially.
Listen to how it helped me changed my perspective: