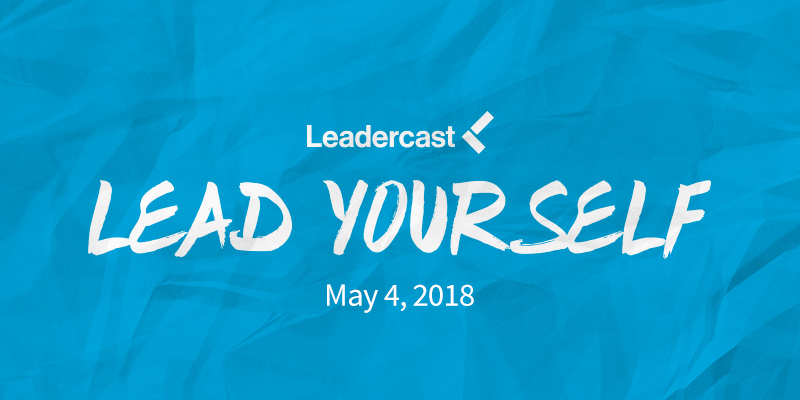 At Leadercast Alpharetta 2018, the speakers who will take the stage will inspire you to lead yourself, so you can lead your families, your organizations and your communities. This includes author and speaker Michael Hyatt, who will share his thoughts on personal productivity, authentic leadership, and building more margin into your life. Michael's leadership and personal coaching is highly sought after, and it's a gift to learn how to lead ourselves from someone who practices what he preaches.
Andy Stanley, a long time favorite, will be returning next year and along with Dr. Jim Loehr, world renowned performance psychologist and co-founder of The Human Performance Institute.
The Beautiful Metropolitan Club
What is Leadercast?
Leadercast Live is the world's largest one-day leadership event, with more than 100,000 attendees participating at 700-plus locations in 20 countries around the globe. It is designed for those seeking inspiration and improvement in leadership whether you attend as an individual or with a group.
Join us on May 4th, 2018, and watch what we can collectively do together.
It's a movement that is changing the way the world thinks about leadership by building leaders worth following.
HR and CEU credits available.
To learn more contact us at 706-963-0322 or email leadership@clearcommunicationsolutions.com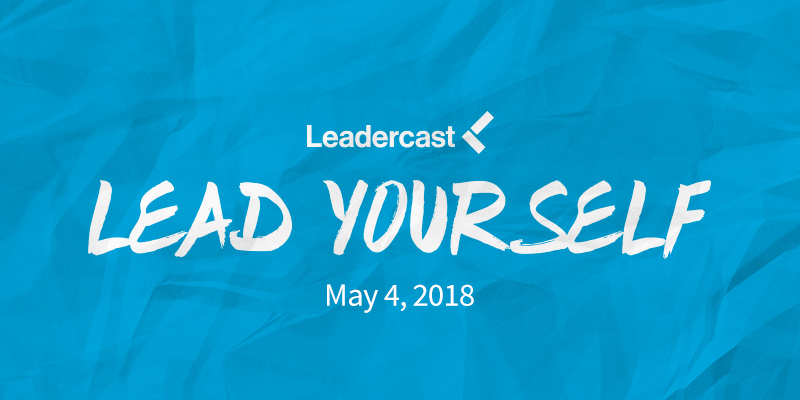 Why Attend
Leadercast Alpharetta
?
In line with this year's theme, "Lead Yourself", we encourage you to attend and bring all key leaders in your organization.  This gives everyone the opportunity to invest in themselves and learn to lead themselves and will then allow them to lead others more effectively. Take the opportunity to remove yourself from your normal business environment; it will free you up from everyday distractions to network, learn and be inspired.
Event Sponsorship
The top Reasons to Sponsor Leadercast Alpharetta:
Leadership Growth for you and your team that is very affordable. 
Positive Association with other businesses, organizations and individuals.
Promoting your business that will generate leads.
Supporting an event that encourages people to develop their leadership skills and live a life beyond themselves.
Contact Us at 706-963-0322
Children are 30% of the current population but 100% of our future.  If you would like to invest in our students, please consider sponsoring a student.
Contact Us at 706-963-0322
Leadercast Alpharetta Sponsors
Our sponsors are a part of our Leadercast Alpharetta culture. We are grateful to partner businesses leaders worth following.
Diamond Sponsor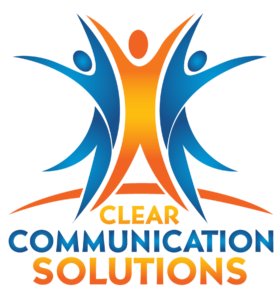 Platinum Sponsors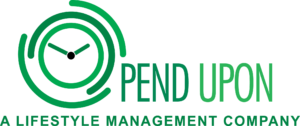 Gold Sponsors
Silver Sponsor

Bronze Sponsor
Leadercast Alpharetta Supporter