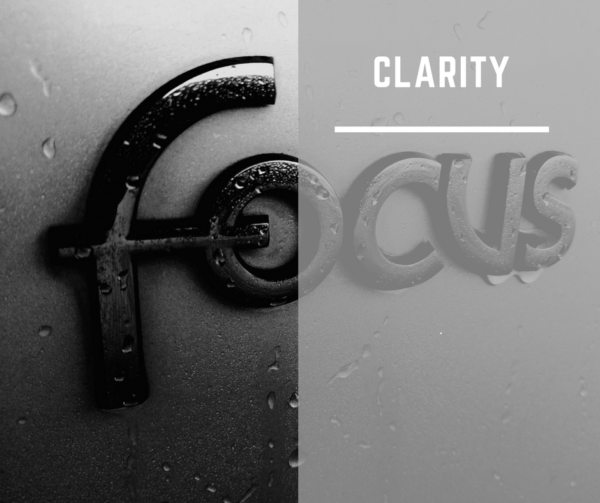 A while back I thought to arrange a quick, last minute bowling excursion with a friend. I sent her a text message that went something like, "want to go bowling?" , she said "what time?" I said 7? she said okay.
I arrived at the bowling alley with my kids, thinking it was understood that the kids would come along. She showed up without hers, thinking it would just be the two of us. It was a Friday night and considering that we both often look for outlets for the kids, I just knew it was a given she'd bring hers. On top of that, when we have a girls night out, we never bowl, just us.
And that is how misunderstandings happen…even to those well-versed in the problems of communications. We were both surprised and, as a communications professional, I, of course, analyzed the thought processes that tripped us up. Looking back, I realized I could certainly have cleared it up by spelling it out more, or she could have asked, "Are you bringing the kids?"
Okay, so neither of us was as clear about that conversation as we could have been.  I could have easily prevented the awkward situation my friend and I found ourselves by gaining one thing.
Clarity.
I could have made sure that each aspect of the arrangement was addressed, and confirm, rather than assume using my prior background data. We both shared responsibility for this outcome: both of us made assumptions without confirming with each other. Since that didn't happen—now what? How much of a problem did this lack of communication cause? In reality, it really wasn't a big deal. We had a great time in the alley, but in more serious circumstances, a misunderstanding could be detrimental. In Tiny Buddha ("5 Tips to Repair the Damage From a Misunderstanding"), Michelle Agner shares several tips to handle misunderstandings, including considering the other persons' perspectives.
Fortunately, my friend and I were able to apply our emotional intelligence—not letting the soft stuff become the hard stuff to the situation and resolve the matter with productive communication.
Aside from bowling, this wasn't about winning or losing, it was a lesson in how we communicate with each other.