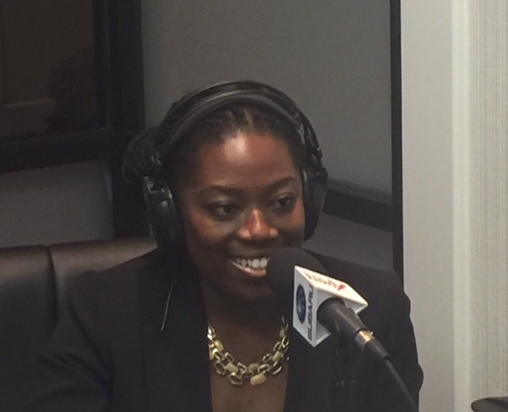 I had the honor of being interviewed by host, Nikole Toptas of CDI Managed Services on Gwinnett Business RadioX to speak about using clear communication, developing habits, and more importantly growth and professional development.
We had such a good time talking about how important it is for us as leaders to continue to grow and develop ourselves in order to positively impact the lives of those who encounter us on a daily basis.
Nikole asked me about my coaching experience and I shared with her some of the benefits being coached has brought me, like new perspectives, skills and opportunities. I'm committed to my own growth, but to also helping other leaders grow.
Our conversation made me think more about how coaching is in some ways like teaching. You get to have someone who is specialized pour their knowledge into you, and when you apply the new knowledge and skills, you hone in, develop and polish the natural skills and abilities within. You become competitive in the marketplace with an unparalleled advantage among non-coached peers all while having someone committed to seeing you succeed.
Click here to listen to the recorded broadcast and leave a comment on one thing you will do to professionally grow.